Solutions
At Inkatec we have the most advanced solutions for our most demanding clients.
The current market demands solutions with a high degree of adaptability to respond to very different needs in the diverse areas of production in which they share, however, common demands – flexibility, efficiency, safety and simplicity in maintenance, leading to the achievement of growing competitiveness.
Our solid experience and knowledge in the sector of automation and robotics, enables us to offer efficient solutions from the point of view of costs and production for companies from any sector, contributing with a significant increase in the final value of their products and services, and increasing their income and corporate prestige.
Once we have received a request for a quotation or consultation for a potential project, we proceed with three phases directed at sending a proposal in accordance with specific needs.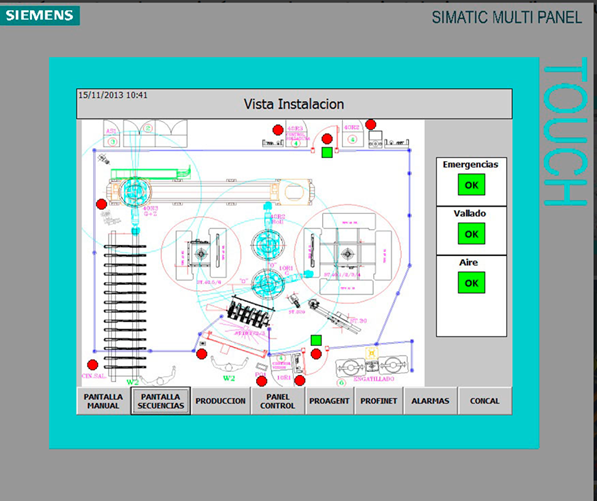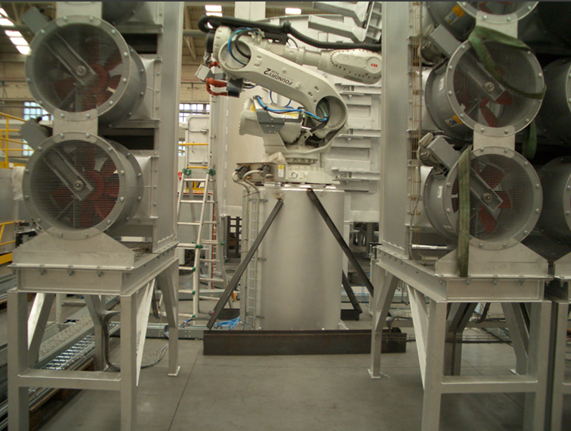 Analysis of the business offer and productive processes developed or to be developed in order to improve the offer and make it more efficient.
Feasibility study, technical advice and possible use of test models.
Final preparation of the proposal for the technical estimate and costs including software simulations, and delivery times and estimated performance depending on the labour and working structure of the company.
All this in relation to practically any process related to production in sectors of a very varied nature and needs.
SPECIALISTS IN SOLUTIONS FOR PNEUMATIC INSTALLATIONS
INKATEC, over recent years, has become a reference for the development of made to measure ad-hoc solutions in the field of pneumatic installations in the world of industry.
Giving support for your industrial challenges and boosting your competitiveness is what moves us every day. Our aim is to be your PARTNER in this sector.
Automation of systems and processes
Please contact us on +34 946 527 161
or at info@inkatec.es
We meet the specific needs of each individual client,
on a case-by-case basis.