Clients
We are proud of all our clients, regardless of their size
Throughout our history, we have carried out a large number of projects for different clients, applying the same care and dedication, while ensuring the highest degree of professionalism.
We have clients from various sectors, ranging from multinational companies to small businesses, but they are all just as important to us.
We operate in a wide range of sectors, and we always strive to meet the specific needs of each of our clients, on a case-by-case basis.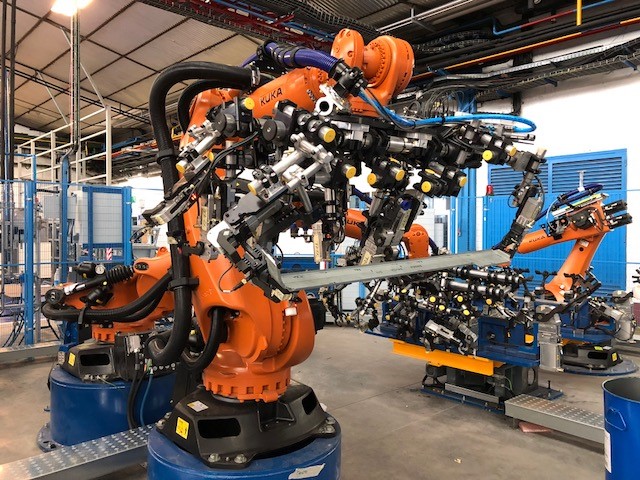 Some of our most important clients